Bommelerwaard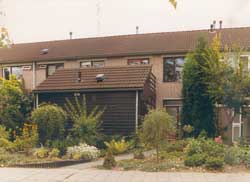 From 1982 till 2010, we lived in different places in the Netherlands.
On the 24th of September 1982, we moved into the house on the Kloosterwiel 15 in Zaltbommel. This house was a hull house and we had to start from the bottom to furnish the house.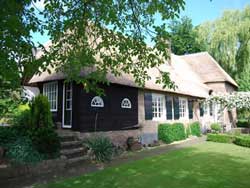 In 1988 we wanted a detached house, and looking around, we found an old farmhouse (from about 1675) in a village called Aalst, around 15 kilometre from Zaltbommel.
On the 24th of December 1988 we moved in and started to renovate the complete house.